Three county board incumbents ousted in March 20 primaries
3/21/2018, 11:23 a.m.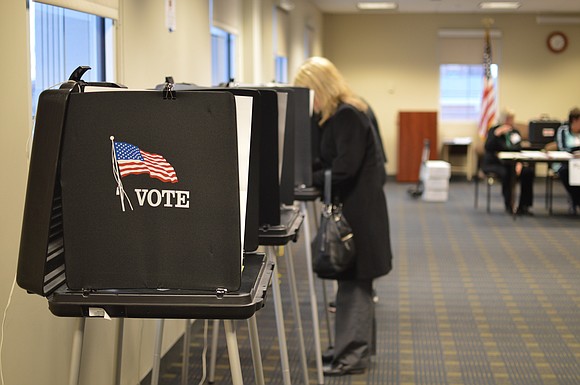 Democrat Vincent Cornelius will face republican Victoria Kennison in November to replace Judge Carla Alessio Policandriotes for the other 12th Circuit court vacancy.
Statewide
In November, Republican incumbent Governor Bruce Rauner will face J.B. Pritzker who won the democratic nomination both state-wide and in Will County where he took just over 47.9% of the primary vote followed by Chris Kennedy (24.8%) and State Senator Daniel Biss who received 24.43% of the just over 53,000 local ballots cast. In Will County, Rauner lost the vote to challenger Jeanne Ives who took just over 53% of the republican primary votes to the Governor's 46.8%.
Former Governor Pat Quin lost the democratic nomination for Attorney General to State Senator Kwame Raoul, 26% to 32% in a crowded race of eight. Raoul will face republican Erika Harold who took over 54% of the vote in Will County against primary challenger Gary Grasso.
Referendums
A funding referendum that would have extended hours at all three of the WHITE OAK LIBRARY District's branches went down to defeat with just over 53% voting 'no' of the total 9,910 ballots cast.
Two fire protection district referendums also were defeated with 66% of voters saying 'no' to a plan in Troy Fire Protection District to help pay for pensions and a just over 51% also saying 'no' to a referendum in New Lenox.