Bolingbrook raise smoking age to 21
3/22/2018, 8:38 a.m.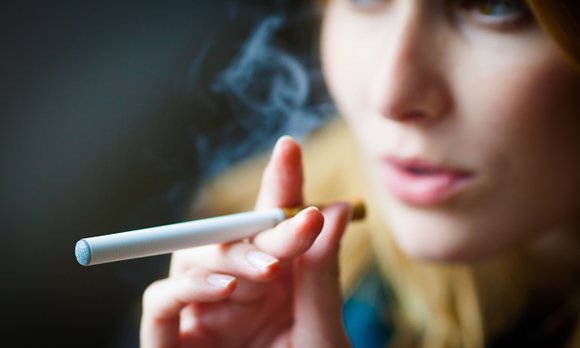 Thetimesweekly.com
On February 27th, the Bolingbrook Village Board passed an ordinance that will make it illegal to sell tobacco products to anyone under 21. This not only includes cigarettes, cigars, and chewing tobacco but e-cigarettes and vaping devices as well.
Community Health Educators at the Will County Health Department's Family Health Services Division are hoping that Bolingbrook's action will lead to other home rule communities in Will County considering similar legislations. Home rule communities are those that either have 25-thousand residents, or have passed a referendum to become "home rule," which gives city legislators more power to create their own laws.
Will County's Community Health Educators want it known that the Health Department's "Tobacco Control and Prevention Program" is available to offer technical assistance to municipalities.

"We have tool kits with resources, sample ordinances, infographics, and other valuable information to assist Will County communities," said Health Department's Cindy Jackson noting that 90% of smokers start before age 21.

Betsy Cozzie of the Health Department pointed likes that the Tobacco 21 ordinance also includes e-cigarettes and vaping devices saying that many are getting harder to spot.

"Juuls, for example, are e-cigarettes shaped like a USB zip drive which gives the younger generation a new way to hide tobacco products from parents and teachers," she said.
Statistics from the Illinois Department of Public Health shows that smoking causes $5.4 billion in healthcare costs annually along with $5.27 billion in lost productivity. Economists predict that Tobacco 21 laws could save $212 billion in medical costs.
Municipalities desiring assistance from the Will County Health Department Tobacco Control and Prevention Program in efforts to pass Tobacco 21 can call the program at 815-727-8769.