Overdose prevention training at Hero summit
3/22/2018, 8:29 a.m.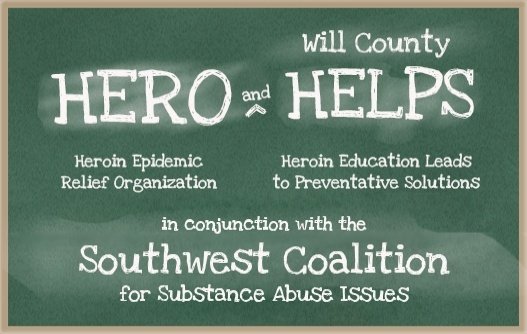 Thetimesweekly.com
During the 2018 Hero Helps Community Summit, slated for Friday, May 11, 2018 at the Edward Hospital Athletic and Event Center in Romeoville, Ill., training on the delivery of naloxone or Narcan will be available to the public.
Under the direction of Will County Executive Office, Dr. Kathleen Burke, the Director of Substance Use Initiatives, has been offering this important training across the county.
"A dose of Narcan/naloxone can be a life or death option for someone who has overdosed on opiates." Burke said.
"Learning to recognize signs and symptoms of overdose and how to properly administer naloxone will be discussed."
This year's summit will also feature keynote speaker Laura Porter, Co-Founder of ACE Interface, LLC, and one of the country's leading experts on ACEs (Adverse Childhood Experiences).
Research has shown that ACEs have clear links to substance abuse and mental health issues that can shorten life expectancy by as much as 20 years.
Other speakers include Dr. Maria Bruni, Associate Secretary with the Department of Alcoholism and Substance Abuse, who will share details of the Illinois Opioid Crisis Response Advisory Council and Dr. Nirav Shah, Director of the Illinois Department of Public Health, who will speak about the efforts of the Illinois Opioid Task Force.
Those who wish to attend the Narcan training are encouraged to visit the website www.herohelpsswc.org to sign up. This will ensure adequate supplies are available.