May wine and beer tasting in Plainfield
5/2/2018, 1:37 p.m.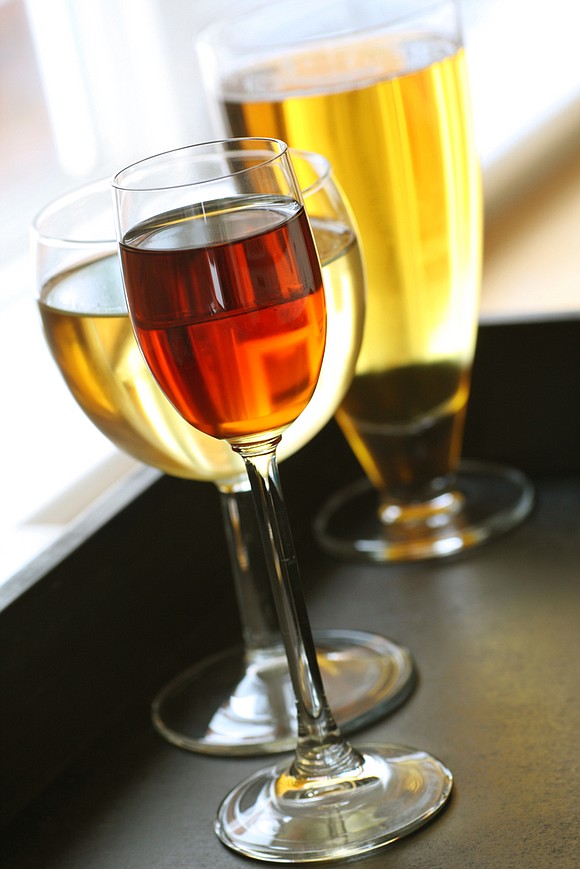 Plan a date night out with the Plainfield Park District's Wine and Beer tasting event on May 12, at 25151 119th Street in Plainfield (Corner of 119th Street and Normantown Rd.)
The wine event is presented by Friends of the Plainfield Park District Foundation Friends of the Plainfield Parks Foundation president Dan Ranachowski said that the event raises funds that will be used for its Assistance Fund Program.
"The program ensures that any resident who qualifies is able to afford Park District programs and activities," said Ranachowski noting that the effort is in keeping with the Foundation's mission, which is "to improve the quality of life in the Plainfield area by assisting in the preservation of open space and enhancing recreation facilities and programs in the Plainfield Park District for people of all ages to enjoy." The event is for 21 years old and up. If registering online please bring your receipt to redeem your ticket at the event. Tickets are $35 per person in advance, $40 at the door and are nonrefundable.