Coom's Corner opens in Lockport
5/15/2018, 7:43 p.m.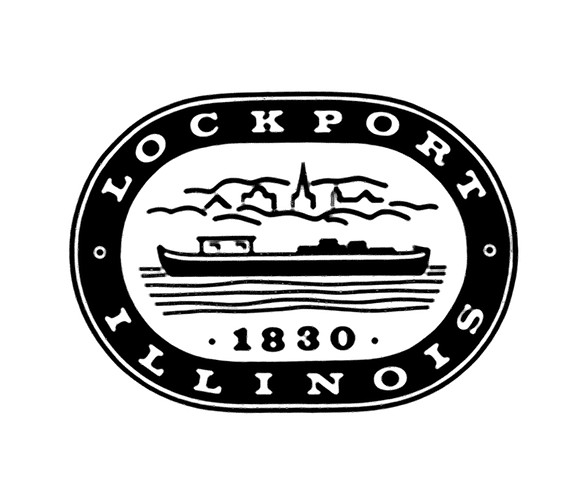 Lockport ¬– Coom's Corner Sports Grill (1225 E. 9th Street in Lockport) held its grand opening on May 10. Lockport Township High School graduate Ron Coomer, former MLB All-Star and current Chicago Cubs radio analyst on WSCR-AM 670, is part-owner of the new restaurant in the former Iron Horse Saloon. Coomer hopes that the restaurant gives back to the community, providing a place for LTHS players and coaches to hang out and celebrate after games.

Coom's Corner features both Chicago Cubs and Chicago White Sox memorabilia as homage to both the north and south sides. Jerseys from other MLB teams that Coomer played for during his career – the Minnesota Twins, New York Yankees, and Los Angeles Dodgers – are also displayed on the restaurant's walls.
Coomer's former Lockport teammate Bob Mondrella, his brother Jim Mondrella, and Will County Coroner Pat O'Neil are co-owners. The menu features prime burgers, pizza, short ribs and other full entrée offerings. The bar area is separate from restaurant seating in booths or tables.
Restaurant owners and patrons came out to support Coom's Corner's Grand Opening on May 10. The Lockport Chamber of Commerce held a ribbon cutting ceremony (pictured on the left) as supporters cheered and congratulated the owners of the new sports grill.