Joliet encourages legislators to restore funding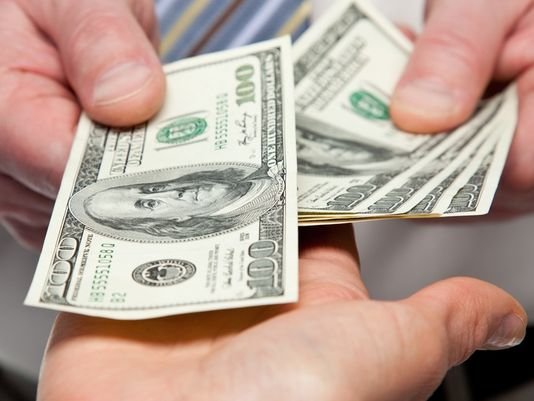 Joliet City Manager has a message he hopes that city officials and residents will deliver to state legislators as they begin the budget process for 2019: don't take any more of the city's money.
Hales said this week that he hopes that city officials in their conversations will remind local representatives to restore a 10% cut made in the 2018 budget to the Local Government Distributive Fund (LGDF) which rebates a portion of local sales tax back to municipalities.
The money, which helps to pay for police, fire and other municipal services, said Hales, "is basically municipal revenue." He said that also hopes to get the message across to also "refrain from further cuts to municipal revenue."
In addition to the cuts made to the LGDF funding, the state also imposed a 2% administrative fee on sales tax going back to city which resulted in a loss of $497,000 in sales tax revenue.
The effort to retain the funds owed to the city is ongoing said Hales.
"It is always a potential target by the state in its budget balancing efforts," he said.
Any reductions, he added, "would be a significant cut to our ability to continue to provide those services."
The city was originally prepared to lose an estimated $2.6 million when the 10% cut was announced last budget year and eliminated all non-emergency overtime for city employees as a cost saving measure.
However, a report from the Illinois Municipal League showed that the city would gain 2 extra payments as the state switched over to a new payment process resulting in 14 payments instead of 12.
The analysis by the IML also noted that the 10% reduction was set to expire after "fiscal year 2018" and at the time was not slated to continue.