Romeoville helps businesses affected by construction project
11/14/2018, 9:52 p.m.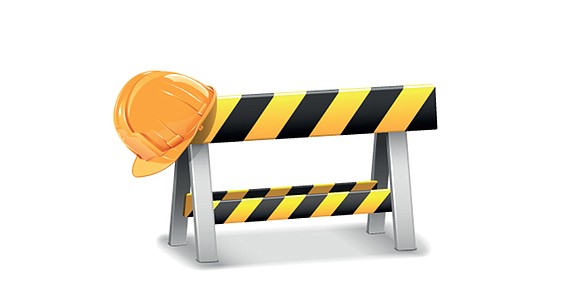 Will County and IDOT are beginning a major three-year construction project, adding additional lanes of traffic on Weber Road and rebuilding the I-55 interchange.
There are nearly seventy-five Romeoville businesses located within and around this construction zone. According to Village officials, the Village of Romeoville is working to support them during this time. One thing the Village has do so far is pass a temporary ordinance for signage. Many of these businesses have had to remove and/or relocate existing signage from property acquired for the project. The new ordinance suspends application/permit fees for temporary signs, allows the placement of and suspends the time limit on the placement of temporary signs. The ordinance only extends to affected businesses in the Weber Road corridor.
"These businesses were here before the construction, we need to do what we can to make sure they are here after," said Mayor John Noak. More information on the construction and available resources for businesses and residents can be found on the main page of romeoville.org by clicking on the "I-55 Construction Project Update" icon. The village said they are going to make every effort to assist the businesses during this time.