Suspicious death probe near Jefferson Street continues
Megann Horstead, Reporter – news@thetimesweekly.com | 11/14/2018, 9:57 p.m.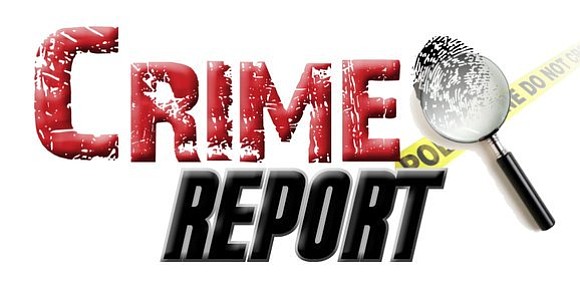 A Will County Sheriff's Office probe into the suspicious death of a body found in a wooded area near West Jefferson Street continues, police say.
Deputies first responded at 9 a.m. Monday to the area in question, after a call came into dispatch from a man who was hunting and discovered the body about 500 feet from the roadway.
According to the Will County Coroner's Office, results of an autopsy completed Tuesday identify the victim as a female. Detectives are still working to identify her.
"Because of the nature and how early we are in this investigation, we're not releasing the cause of death for fear of jeopardizing the investigation," said Kathy Hoffmeyer, a spokeswoman for the Will County Sheriff's Office.
Hoffmeyer said law enforcement authorities believe the woman is a victim of homicide.
Police were last seen Tuesday at the scene.
Hoffmeyer said no weapons were recovered in the area in question.
Members of the Joliet Police Department had provided assistance at the scene to the Will County Sheriff's Office.
Earlier this week, law enforcement authorities taped off the area in question, and portions of Jefferson Street were closed to traffic. The roadway is now open, and detectives are no longer on scene.
The Will County Sheriff's Department wants to remind the public the property in which the body was found is privately owned, and no one is allowed without the owner's consent.
If anyone has information regarding the incident, call the Will County Sheriff's Office and its Investigations Unit at 815-727-8574.