Wayne's Words: The Maze of Affordable Healthcare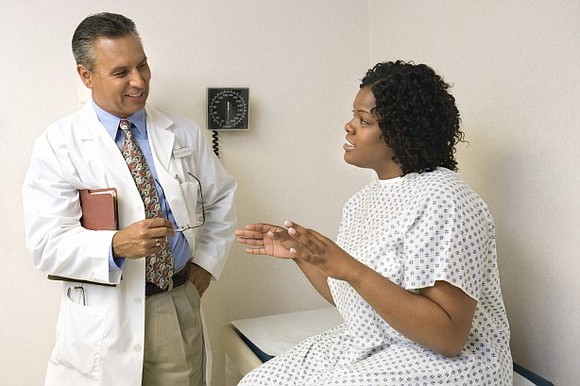 A final thought on the cost of Health care in the U.S. The total cost for medical expenses in 2016 was $3.2 trillion. It is estimated that the annual cost for medical expenses will rise to $5.7 trillion by 2026. That makes a 10-year cost for medical expenses in the U.S. about $45 trillion if the current healthcare system remains in place. It has also been estimated that the cost of a single-payer system like Medicare-For-All would cost the outrageous amount of $32 trillion over a 10-year span. What am I missing here?
One last thing…the City of Joliet released its proposed budget this last week. Between now and passage in December there will be opportunities to discuss and dissect the numbers. Overall compared to 10 years ago the city is on much firmer financial footing. It's always interesting, though, to look at some of the particulars to better understand the cost of government.
For example, the cost of fringe benefits (life, health, dental and vision insurance) for city employees is over $53 million or 57 percent of wages. That's $.57 for every dollar of pay employees receive. Fringe benefit costs in the private sector are approximately $.30 for every dollar of employee pay. Another item still not included in this year's budget is the promised four-year projection of revenues and expenses. It's an eight-year old promise.
Stay tuned…
Contact Wayne at wayneswords@thetimesweekly.com