Registering to Vote at the Secretary of State Facility
10/10/2018, 10:38 p.m.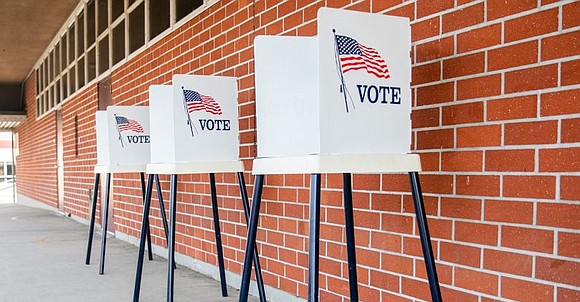 If Will County residents visited a Secretary of State Facility (SOS) after October 9, their automatic voter registration will not be processed until after the November 6, 2018 General Election. The National Voter Registration Act (NVRA) requires the SOS to continue taking registrations even after the deadline of October 9.
To vote on Tuesday, November 6, please visit the Will County Clerk's website at thewillcountyclerk.com and select the Register to Vote Quick Link. This provides information on Grace Period Registration and Voting, online registration through October 21, or Same Day Registration at the polling places on Election Day.