Chicago International Film Festival Opening Night: Beautiful Boy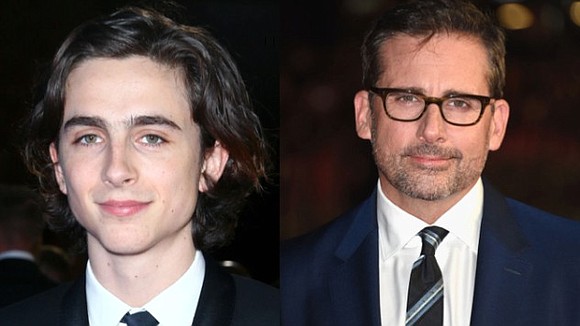 Steve Carell stars in this emotionally fatiguing family drama about the devastating effects of teenaged meth-amphetamine and prescription drug addiction on a family. The condition has been declared a national epidemic. Based on the dual biographies of a father and son, David Sheff, played exquisitely by Carell and Nic Sheff, played with searing authenticity by Timothy Chalamet, the film is expertly brought to the screen by Oscar nominated Belgian director Felix van Groeningen, who also co-wrote the screenplay.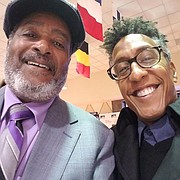 Cinematographer Ruben Impens and Production Designer Ethan Tobman deftly create the cozy fog and Redwood enshrouded world of the Sheff's in the Bolinas/Marin County world of the Sheffs in the San Francisco Bay area that is shattered to pieces by the boy's raging addictions. Carell plays a freelance writer whose managed to eke out a rather comfy existence for his family, which is held together with a lot of love and heartbreak in spite of a contentious divorce. Amy Ryan is Vicki Sheff, the guilt-ridden ex-wife, who tries to pick up the pieces late in the game. We see their early, tender relationship then some father/ son bonding scenes in which the father, reveals his early recreational drug-use, then shares a doobie with his teenaged son, hinting to the idea that pot is a gateway drug to other, more addicting drugs. We later see Nic reeling out of control in the Haight. With a killer score, the film gets its title from a tune by John Lennon, which the father sang to his son as a child. "Boy" is hard film to watch, since its literally ripped from the pages of a reality drama that is playing out in real time in homes all across America. From Amazon Pictures, now in theaters everywhere.