Living well with Diabetes
Silver Cross host Free program
10/13/2018, noon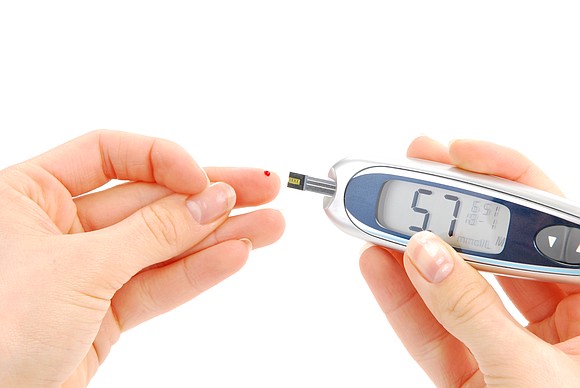 New Lenox - Do you or someone you know have diabetes? More than 100 million U.S. adults are now living with diabetes or prediabetes, according to the Centers for Disease Control and Prevention (CDC). The recent report finds that 30.3 million Americans – 9.4 percent of the U.S. population – have diabetes. Another 84.1 million have prediabetes, a condition that if not treated often leads to type 2 diabetes within five years. Diabetes is a silent disease that occurs when there is too much sugar in the bloodstream, and if left untreated can harm your eyes, heart, nerves and kidneys. To avoid such harm to your body, Silver Cross Hospital is offering a free lecture on how to maintain good health while living with diabetes.
Free Program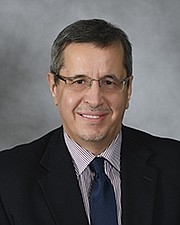 Internal medicine specialist Dr. Maher Mourad will present a free program on Living with Diabetes on Tuesday, Oct. 16, from 6:30-7:30 p.m. at Silver Cross Hospital, Pavilion A, Conference Center, 1890 Silver Cross Blvd., New Lenox. Dr. Mourad will discuss the short- and long-term complications of living with diabetes. Register to attend at www.silvercross.org.
According to the American Diabetes Association, choosing healthy foods, making wholesome meals, and being active 30 minutes a day is essential for a healthy lifestyle. But sometimes that seem overwhelming. The good news is that following even a few of these steps can have a huge impact on your health.
"Diabetics need to know a lot of support is available to help them stay healthy as they manage their disease," Dr. Mourad said. "Area residents can find help from their physician, as well as, through the Silver Cross Diabetes Center, where specially trained nurses and dietitians work closely with patients and their physicians to develop a personalized program teaching participants the self-management skills necessary to stay healthy and in control of their blood sugar levels."