Chicago Film Festival Gala Presentation Steve McQueen's Widows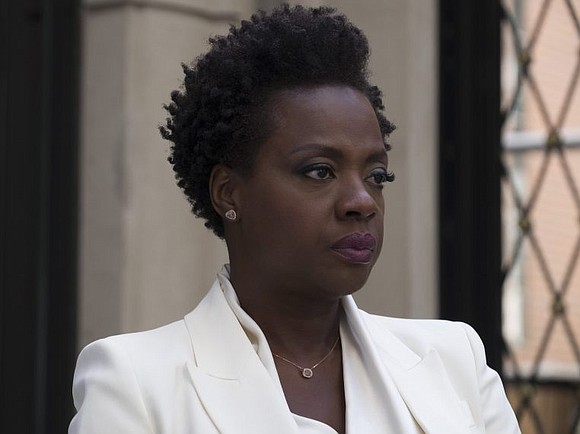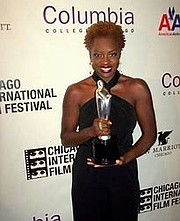 Viola Davis and Liam Neeson lead Steve McQueen's new big screen effort, Widows, from Twentieth Century Fox, in which Chicago is as much an on-screen player as the superb cast.
Winner of the 2013 Oscar for Best Picture with 12 Years A Slave and the Festival's 2017 Lifetime Achievement Award honoree, McQueen brings forth a slick, fast-paced thriller in which a big money heist is set against the backdrop of Chicago political corruption. In a nod to #MeToo, the deed is carried out by a crew of vengeful women led by the Oscar, Tony, Emmy and Festival Lifetime Achievement Award- winning actress, who also stars in ABC's How to Get Away with Murder.This is McQueen's first feature film since 12 Years A Slave and proof that he hasn't lost his touch in the interim. Davis heads a trio of women who've become widowed after their robber husbands are annihilated in a heist gone wrong. Davis is left to settle a debt owed to a vicious gang leader in cahoots with a pair of corrupt Chicago politicians. "Nepotism is something to be celebrated'" intones Colin Farrel, as the corrupt political candidate in the film's opening scenes.
Robert Duvall plays his father, a racist, jaded retired political boss in a blistering performance. The loves scenes between Davis and Neeson literally ignite the screen and set the audience up for the plot twist. The explosive first scene gives it away, though. See if you can figure it out. In theaters everywhere Nov. 16.