Collins Street Neighborhood Council
10/16/2018, 10:40 p.m.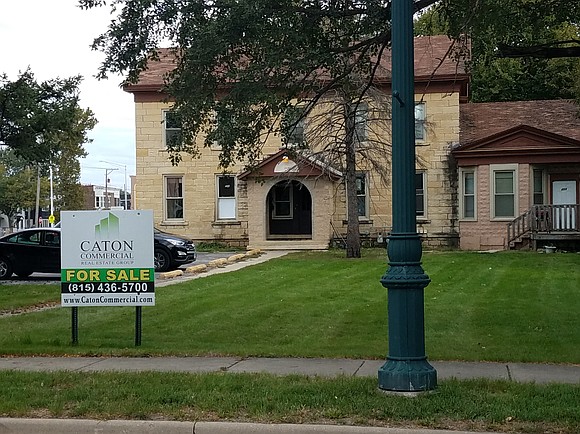 After much consideration the Collins Street Neighborhood Council (CSNC) has come to a conclusion to be in favor of the proposed gas station project on the corner of Jackson and Collins Streets for the following reasons:
CSNC supports projects that will service our area and complements the economic development of the area, which includes the small businesses in the Collins Street Corridor.
This particular project will bring life to an empty property of land that has seen no development in about 30 years.
This project will bring jobs to the area.
The potential owners of the proposed gas station have stated to make gas prices even across the board with their company while making competitive prices with other gas stations in the area.
Finally, this proposed project poses no threat to our Quality of Life
Plan, which looks for the well-being of our residents and business owners
by providing a functional, economic development that will help boost the
needs of our growing community.
In addition, we have been encouraged by the limestone preservation
discussion and offer as a suggestion the following: If the limestone property is determined by the council to be demolished, we (CSNC) make a proposition to the City of Joliet, it's City Council and the developers of the new project to work with the Collins Street Neighborhood Council Board to preserve the limestone for community use such as a city/community gateway.