Cybersecurity grant money for General Election
10/18/2018, 10:56 p.m.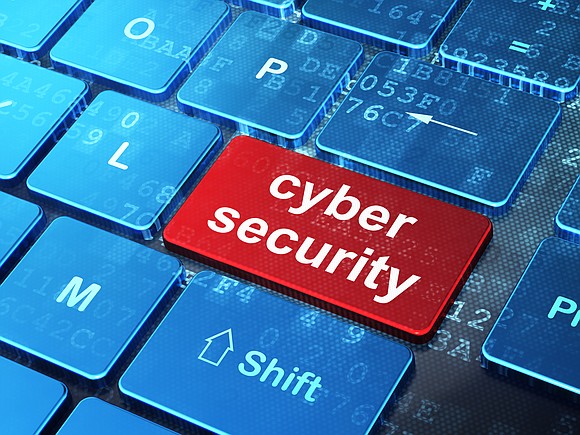 Will County Clerk, Nancy Schultz Voots, wants to inform Will County voters that the Illinois State Board of Elections has released grant money from Illinois' allotment under the Federal Help America Vote Act for local election authorities to use in cybersecurity* efforts relative to the November 6, 2018 General Election. Will County will be participating in the Cyber Navigator Program, which makes us eligible for HAVA funding.
Cybersecurity is the protection of internet-connected systems, including hardware, software and data, from cyberattacks.
Specifically, this grant is to be used to:
Upgrade election related computer systems to address cyber vulnerabilities identified through scans or assessments of existing election systems.

Implement cyber security best practices for election systems and other activities that will improve the security of election for all offices.
"I have always been proactive and worked very closely with our Election vendor and our internal IT Department to make sure we follow the best practices. On Election
night, all computers are air gapped from the Internet and no results are ever processed online in Will County. We have one voting system, which has always had the back up of a paper ballot and strict pre-election, as well as post-election testing, in the presence of the Party chairmen and a representative from the State's
Attorney's Office," states Voots.
For this and other Election related information, please visit our website:
thewillcountyclerk.com.