When the World Attacks You, Find Strength in Christ's Power
James Washington | 10/18/2018, 11:11 p.m.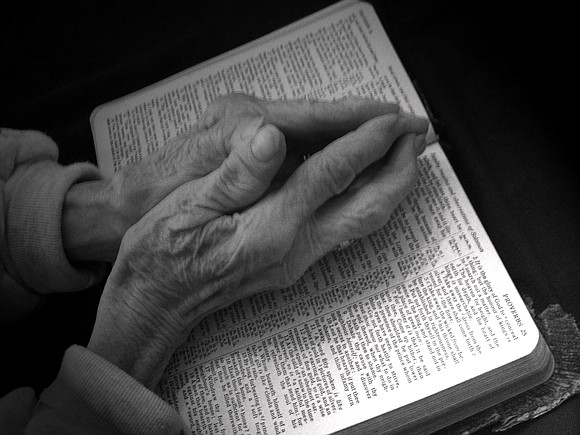 Life, the Christian life, is funny that way. It places what I have described as a bulls- eye on your back, designed to distinguish you from those non believers around you.
It, your faith, also sets you up and apart to do great things in the name of Jesus Christ, my personal Lord and Savior. I guess what I'm really saying is when the going gets extremely tough, check the human being Paul.
Like Christ, he's been through and has experienced the worst that life has to offer. But because of his belief system, he's experienced the best of God's promises. It's like a refresher course and I just wanted to let you know where I go during difficult times.
You might also find some answers there. The point I'm trying to make is that in the eyes of God, one's weaknesses are welcomed opportunities for God to show up and show out.
Have you ever wondered why those who have been through so much are able to stand and witness mightily for Christ? Reexamine the reality of God's grace and you just might get your answer.
May God bless and keep you always.
James Washington is a father, husband, Christian and writer. James is also the owner and publisher of the multimedia company The Dallas Weekly.