Public groundbreaking set for Normantown Trail addition
10/23/2018, 10:44 p.m.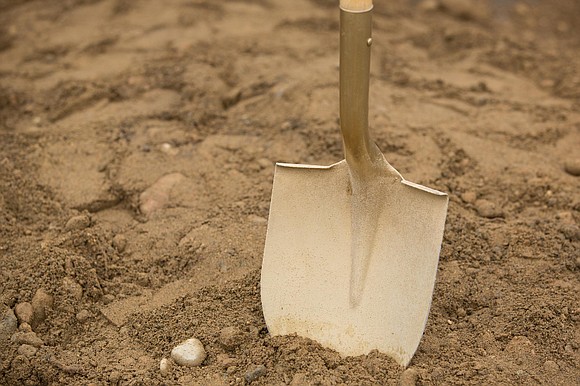 A public groundbreaking is scheduled for 10 a.m. Monday, Oct. 29, for a Normantown Trail addition being constructed by the Forest Preserve District of Will County.
The ceremony will take place along Normantown Road, at Rockwell Lane, just north of 119th Street in Plainfield. Guests can park along Normantown Road, north of Rockwell Lane, or in the nearby neighborhood off of Rockwell.
Forest Preserve Chief Operating Officer Ralph Schultz, Plainfield Mayor Michael P. Collins, and additional Forest Preserve and Plainfield elected officials are scheduled to attend. Refreshments will be served.
On Oct. 11, the Forest Preserve's Board of Commissioners approved a bid of almost $300,000 for a 0.85-mile segment of Normantown Trail to be built from 111th Street in Naperville south to Rockwell Lane. Construction may begin this fall, but weather and other factors could delay the timeline.
This trail section is part of a larger project that will convert most of Normantown Road into a 4.7-mile hiking and biking path that will travel from Wolf's Crossing Road in Naperville south to 135th Street in Plainfield.
The process of converting the underutilized road into a trail began in the mid-2000 and is a collaborative effort. For instance, a 1.5-mile trail section that stretches from Vermont Cemetery Preserve to 111th Street is in place and was built by the Forest Preserve, the City of Naperville and two developers constructing subdivisions along the path.
While most sections of the road are being trimmed down to a 10-foot wide trail, a 0.15-mile section of the path will remain as a shared-use road so vehicles can continue to access Rockwell Lane from 119th Street. Another 2.2-mile section of the trail will be constructed sometime in the future from 119th Street to 135th Street by the Village of Plainfield and the Plainfield Park District.
Once all of the pieces are in place, the Normantown Road Trail will link Vermont Cemetery Preserve, located south of Wolf's Crossing Road, and Wolf Creek Preserve, located south of 111th Street. The path also will connect to the Tallgrass Greenway Trail, the Village of Plainfield's internal bike trail network, the DuPage River Trail in Will and DuPage counties, and eventually to the Virgil Gilman Trail in Kane County and the Grand Illinois Trail.