Halloween pumpkin smash
10/24/2018, 4:01 p.m.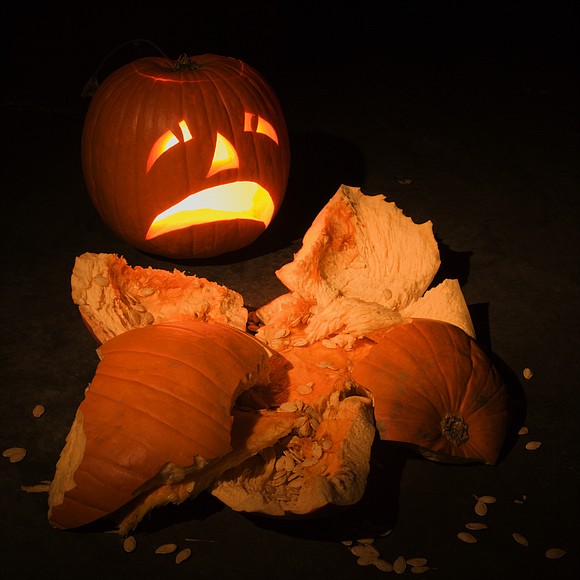 Don't trash your Halloween pumpkin - smash it!
Bring your Halloween pumpkins to the Forest Preserve District of Will County's Plum Creek Nature Center in Crete Township and smash them to smithereens instead of sending them to the local landfill this year. The "Pumpkin Smash" program will be held from 9 a.m.-noon Saturday, Nov. 3, at the nature center. Get all the details at bit.ly/willcopumpkin.
Camping gear rentals
Camping gear rental program coming in spring 2019
A "No Gear, No Problem" program is coming to the Forest Preserve District of Will County in spring 2019. The program is designed to make it easier for campers to put down stakes at a forest preserve campground. For more information, visit
bit.ly/willcocamping.
Bison Crawl
Hoof it to Sugar Creek for Bison Crawl activities
The Forest Preserve District of Will County is participating in Bison Day activities on Nov. 3 along with Midewin National Tallgrass Prairie and other partners. Forest Preserve activities include ecology hikes and a bison chip throwing contest at Sugar Creek Administration Center in Joliet. Find out more at bit.ly/bisoncrawl.