Bi-Park Emerging Playwrights Festival open to teens and adults
Seeking original work by November 20, 2018 for live stage production in January 2019.
10/29/2018, 11:51 a.m.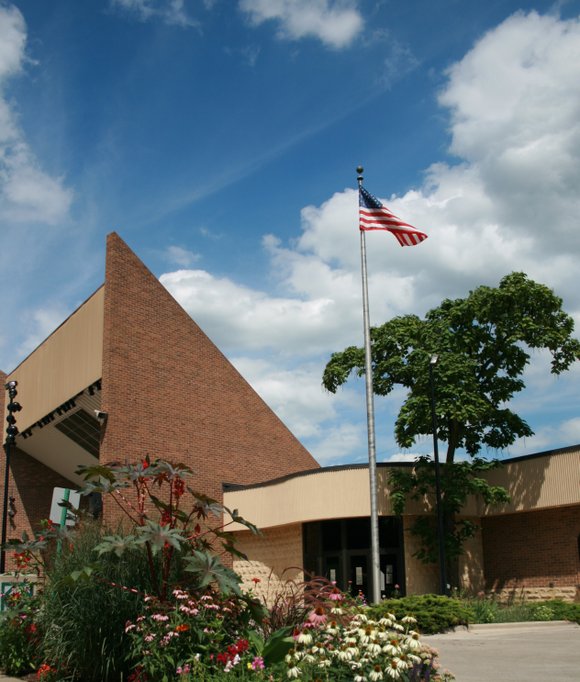 Have you ever wanted to see your story on stage? Billie Limacher Bicentennial Park and Theatre is excited to open this unique opportunity to teens and adults for the 2nd Emerging Playwrights Festival. Forms and original plays are due November 20, 2018 for review. Selections will be announced December 5 for public performance at the Emerging Playwrights Festival held January 19, 2019.
The 1st Emerging Playwrights Festival in 2017 showcased teens only. Due to the many adults who expressed interest, Bicentennial is very happy to open this year's festival to adults - they want to play, too! This year's festival will highlight talent for the written word by teens (ages 12-17) and adults (age 18 and older). There is no fee to enter. Stories must be original, 10 to 15 pages long and in script form. Simply fill out the registration form (available at www.bicentennialpark.org social media and park office) and attach your short original script for review. If selected, you will cast and direct your own actors. The plays will be the author's vision come to life on stage!
Playwrights may recruit friends and family to star in their production on January 19, 2019. Plays will be 10 minutes in length. Mentoring will be available by Kimberly D. Garrett of KDG Greater Entertainment. She'll advise on staging and production. Everything else is up to the author!
Submit only original work. Are you the next David Mamet or Christopher Durang, Tracey Letts or Lynn Nottage? Start somewhere. Start here.
For further information, you may contact us at: 815-724-3761, bipark@jolietcity.orgbipark@jolietcity.org, www.bicentennialpark.org. Billie Limacher Bicentennial Park and Theatre is located at 201 West Jefferson Street, Joliet, IL 60432. The event is produced by the Will-Joliet Bicentennial Park, Inc., nonprofit.