Early voting for November 6, election
9/10/2018, 11:28 p.m.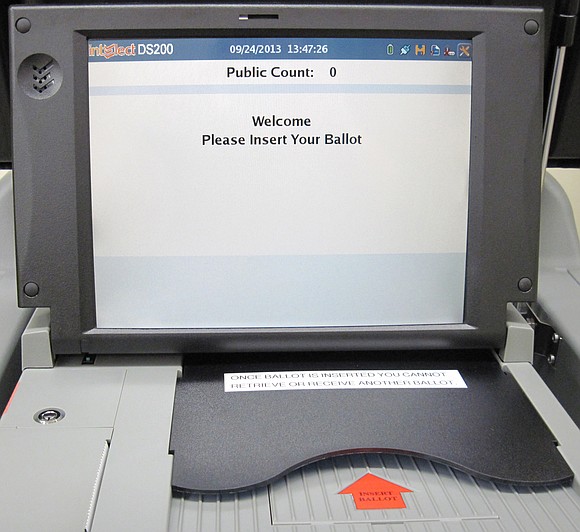 The Gubernatorial General Election is less than three months away and Will County Clerk Nancy Schultz Voots is hoping for a large voter turnout. With this in mind, Will County residents should be aware of all their voting options.
Early voting provides an opportunity for voters to skip the line at their polling place on Election Day. Any registered Will County voter can cast a ballot at the Will County Clerk's office starting September 27 through November 5. Grace Period Registration and Voting begins October 10 at the Will County Clerk's Office. Will County residents can register and vote at the same time through Election Day, November 6. Two forms of identification are required.
For this and all Election related information visit, www.thewillcountyclerk.com.