Estate Planning
9/13/2018, 8 a.m.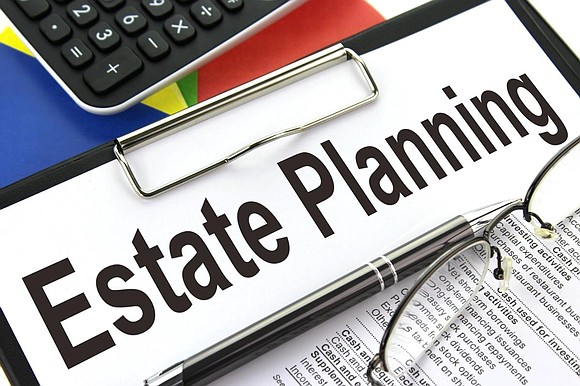 Troy, Shorewood - Township Supervisor Joseph D. Baltz will host an "Estate Planning" presentation by Elder Law Attorney, Jerome J. Goergen, P.C. on Thursday, October 18, 2018 at 6:00 p.m. All Troy Township residence and Veterans are invited to this FREE presentation to learn how to protect your home from Medicaid "Spend Down", how to protect your assets and how In-Home Care, Assisted Living and Independent Care nursing home costs can wipe out a lifetime of savings, but it doesn't have to and much more. Wartime veteran's and spouses, you will also learn about how you can get a lifetime of assistance at no cost to you or a surviving spouse. This FREE presentation is full of valuable information and will be held at the Troy Township Community Center, 25448 Seil Rd. in Shorewood. Refreshments will be served. Please register by October 16, 2018 by contacting Angela at 815-744-1963 or email ascaggs@troytownship.com
For more information about Troy Township visit www.troytownship.com or call
Supervisor Joseph D. Baltz's office at 815-744-1968.