Slammers play for league championship
9/13/2018, 6 a.m.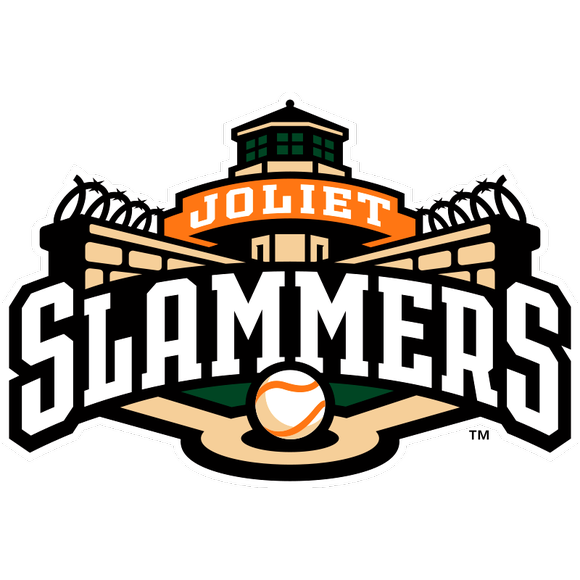 Joliet - The Joliet Slammers presented by ATI Physical Therapy are excited to announce that the team will play for the Frontier League Championship starting on Tuesday night in Washington, PA. The Slammers took two of the three games vs. the River City Rascals, including Saturday
night, when Danny Zardon hit a game winning homerun in the 9th inning and Sunday, when Slammers ace Liam O'Sullivan shut down the Rascals lineup.
The Slammers will return home on Friday, September 14 at 7:05 pm to face the Washington Wild Things in game 3 of the series, and if necessary will also host a game at Joliet Route 66 Stadium on Saturday at 6:05 pm. Tickets are just $10 and include $5 in Slammers loot.
Friday, September 14 will feature post-game FIREWORKS provided Lumina Pyrotechnics and Saturday, September 15 will be Pet Day with fans able to bring in pets as long as they are on a leash or in a carrier. Kids can also run the bases after Saturday's game. Both games are potential
championship clinching games for the Slammers-It's a chance to see history being made!
Fans can purchase playoff tickets online at www.jolietslammers.com, the Slammers Box Office at 1 Mayor Art Schultz Drive, Joliet or by calling 815-722-2287. Group pricing and fundraising opportunities are also available for the playoff games.
Full Series Schedule, Best of 5:
Tuesday, September 11-at Washington Wild Things 6:05 pm CST
Wednesday, September 12-at Washington Wild Things 6:05 pm CST
Friday, September 14-at Joliet Slammers 7:05 pm
Saturday, September 15*-at Joliet Slammers 6:05pm
Monday, September 17*-at Washington Wild Things 6:05 pm CST
*If necessary