Wine of the Week: Old and new barrel aging techniques combined to create California Zin blend
1000 Story California Blend 2015/2016 Zinfandel Bourbon Barrel Aged-$19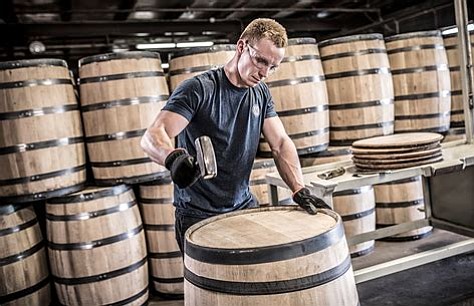 Back to the 1000 Stories wines. Batch 30 2015 stands alone as a classic example of fine, aged California Zinfandel. The barrel aging, using a combination of Bourbon barrels and French and American oak brings forth a wine with polish and depth. Red raspberries and deep purple blueberries and blackberries combine with subtle cinnamon, rich vanilla and dried sage and thyme to create a captivating flavor combination. The light char to the Bourbon barrels lends the wine a hint of creamy caramel. 1000 Stories Batch 30 2015 Zinfandel ends on a memorable note that lingers long in the mouth.
Batch 47 2016 vintage is a bracing, racy wine with striking character. Zinfandel grapes from heritage vineyards in Mendocino County lends the wine its classic structure and depth along with notes of red fruit. Vineyards in Lodi and the Sierra Foothills give it a rich texture, weight and an energizing mineral quality. Petite Syrah rounds out the blend with tannic structure and intense purple color and layers of cinnamon and clove baking spices. Enticing aromas of potpourri and wisps of smoke add to the ephemeral aromatic. Each sip leaves you hungering for more. The bottle is finished before you know it!

Comments questions visit thetimesweekly.com – wine@thetimesweekly.com
Remember to always drink RESPONSIBLY.