Lockport Chamber of Commerce hires interim Executive Director
9/18/2018, 6 a.m.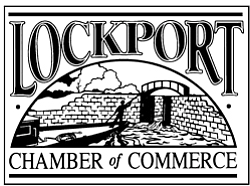 The Lockport Chamber of Commerce announced the hire of Annette Parker as it's new
Interim Executive Director, replacing Cindy DeNormandie who left the Lockport Chamber in early September due to family obligations.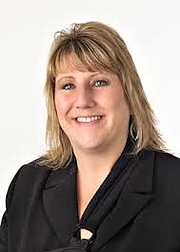 Parker spent 17 years as the Director of Marketing & Sales at the Rialto Square Theatre in Joliet and is involved with numerous boards and community organizations in the Joliet, Crest Hill and Lockport areas. Parker previously served as a Commissioner on the Lockport Township Park District Board and is currently serving as a Commissioner on the Will County Board and Vice President of the Forest Preserve District of Will County. Other organizations Parker is active with include Cornerstone Services Board of Directors, Lockport Township Park District Foundation, Fairmont Community Partnership Group, Lockport Jr. Porters Football & Cheer, Crest Hill Women's Civic League, St. Anne Council of Catholic Women, Cathedral of St. Raymond and Joliet Area Chamber of Commerce.
Parker's first day was September 5, 2018. The Lockport Chamber of Commerce represents more than 200 area businesses and individuals in its mission to promote business growth and to provide professional development opportunities while remaining vigilant on public policy issues affecting the Lockport business community.
For more information on the Lockport Chamber of Commerce call 815-838- 3357 or office@lockportchamber.com