Joliet Central's volleyball match vs. Joliet West to honor, support local vets
4/14/2019, 10:05 p.m.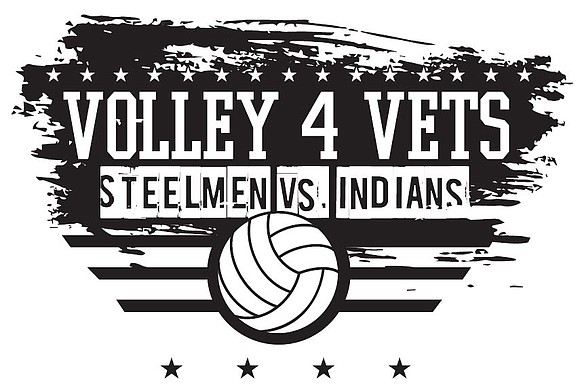 On May 16th, Joliet Central High School will be hosting the "Volley 4 Vets" volleyball match vs. Joliet West High School to support veterans and raise awareness of veteran disabilities and needs. The game will be from 4:00 pm to 7:00 pm at Joliet Central High School, 201 E Jefferson St, Joliet, Illinois 60432.
Through partnerships with the following organizations, all proceeds from the event
will go to support Joliet Area Veterans:
Hope For The Day Veteran Suicide Prevention/Mental Health Awareness (Resource table)
Destination Athlete Veteran owned uniform and equipment supplier (Event Shirts/Jerseys).
Disabled Patriot Fund Give financial assistance to Vets and Families (Benefactor of days proceeds)
Will County VAC Support for area veterans & helped with planning of event (Resource table)
Various items will be raffled at all points throughout the match. Donations of all kinds (monetary, gift certificates, items, apparel, etc.) are greatly appreciated and will benefit this important cause that supports local veteran organizations.
In addition, donor or business names may be mentioned in the program upon request for that evening. Please consider helping with the continued success of the "Volley 4 Vets" event. Courtside and Event Shirt Sponsorships are also available. Please click here www.studentjths-my.sharepoint.com to download the donation form.
For more information, please contact Kris Lundgren at (708) 363-4851 or klundgren@jths.org, or Steve Locke (Joliet Central Athletic Director) at (815)727-6720 or slocke@jths.org.