Semaj 2nd year memorial
4/15/2019, 9:51 p.m.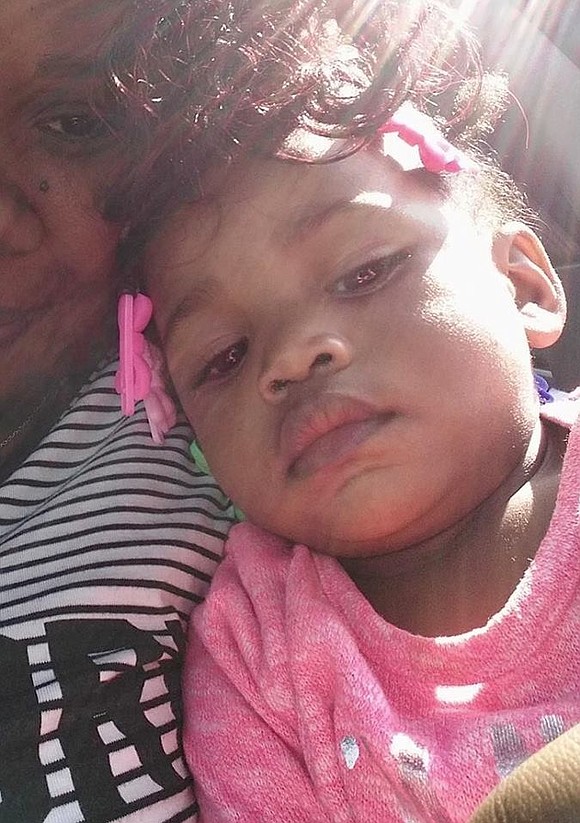 The Justice for Semaj Action Team will host a gathering to memorialize the 2-year anniversary of Baby Semaj Crosby passing.
Saturday April 27th, 2019 beginning at 9:00a.m. we will meet in a private open lot at Iowa & Second Avenue in Joliet. We will have a balloon release, hear a few short updates, & plant a tree in memory of Semaj. The public is welcome to attend as well as join in after as the land owner invites us to assist in planting donated flowers & plants throughout the lot to beautify this area.
Should you have any questions or would like more information on donating to the event & volunteering please feel free to contact us. Justice of Semaj Action Team 815 582- 9521