Rep. Batinick, Sen. Rezin, to host Coffee and Conversation
4/16/2019, 6 p.m.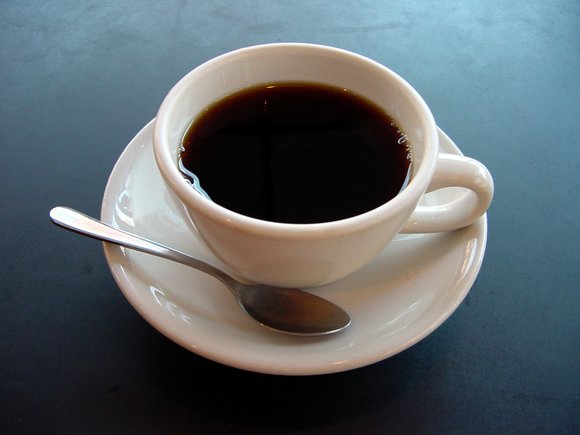 Plainfield - State Representative Mark Batinick (R-Plainfield) and State Senator Sue Rezin (R-Morris) will be hosting a Coffee and Conversation event in Plainfield on Monday, April 29. All constituents are encouraged to attend.
A Coffee and Conversation is an informal forum where constituents can talk casually with their legislators about topics important to them, ask questions, and receive updates on legislation, projects, and issues.
Monday, April 29
6:00 p.m. - 7:30 p.m.
Westfield Family Restaurant
7126 Caton Farm Rd.
Plainfield, IL 60586
Coffee and refreshments will be provided at the event, which is free and open to the public.
With questions, contact Rep. Batinick's District Office at (815) 254-0000.