Joliet ok's new car dealership, projects $2 million in tax revenue
Madhu Mayer- news@thetimesweekly.com | 4/17/2019, 11:14 p.m.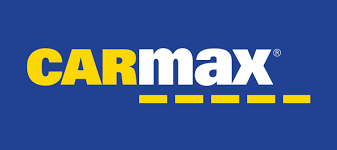 Giving the largest tax rebate to a car dealership, the Joliet City Council on Tuesday approved a $3.7 million package with CarMax, which sells used vehicles. The dealership at the northeast corner of Route 59 and Theodore Street is expected to open in summer 2022. Construction should start in 2021.
Two of the eight council members objected to the deal, asking how CarMax can receive such a large incentive package when the same could not be afforded to Hawk Auto dealership currently under construction on Jefferson Street.
Michael Turk of the Joliet City Council said CarMax should have received the same $3.5 million package as Hawk Auto. This was a sentiment shared at a previous meeting by Councilman Pat Mudron, who also voted against the incentive Tuesday.
Speaking before the Joliet City Council, Jason Pruitt, real estate manager for CarMax, said the business expects to be a good steward in the community, as its foundation in 2018 contributed more than $5 million to various organizations. Also, he expects the dealership to bring jobs to the community.
Once operational, the City of Joliet expects to collect more than $2 million in sales taxes from the CarMax dealership. CarMax is the nation's largest retailer of used cars and operates more than 180 stores in 39 states nationwide, including dealerships in Chicago and Naperville.