Bertino-Tarrant aims to cut new red tape for businesses
4/23/2019, 8:38 p.m.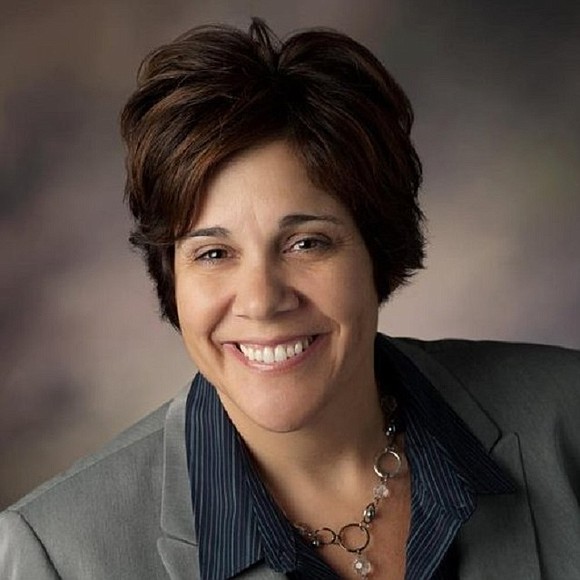 State government would be required to study the necessity of new red tape for businesses under a plan by State Senator Jennifer Bertino-Tarrant. Bertino-Tarrant (D-Shorewood) passed Senate Bill 1756, which would require the state to assess whether newly proposed regulations on an industry or occupation are necessary for protecting the public.
"Unnecessary red tape makes it harder for companies and job seekers to do business in Illinois," Bertino-Tarrant said. "Streamlining the licensure process in our state will promote entrepreneurship in our communities." Under current law, there is no review process for professions or individuals seeking title protection, certification or licensure. Small business advocates have argued that the General Assembly and the governor tend to use shifting and often times ambiguous criteria to determine which professions should be regulated and to what extent.
Businesses shouldn't be subject to such regulation by the state unless the regulation is necessary to protect the public health, safety, or welfare of the people of Illinois, Bertino-Tarrant said "My goal is to promote policies that attract and retain businesses in our communities," Bertino-Tarrant said. "Cutting bureaucratic paperwork can accomplish this without sacrificing the safety and welfare of Illinois' residents." Senate Bill 1756 passed the Senate with unanimous support and now heads to the House for consideration.