College financial aid supports for families of fallen police officers
4/30/2019, 10:16 p.m.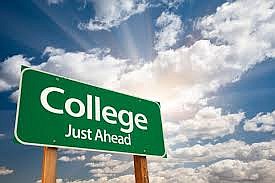 Children and spouses of police officers who have died in the line of duty would be able to receive college scholarships and grants under legislation introduced in the House by state Rep. John Connor, D-Lockport.
Connor is working to pass Senate Bill 1183, which uses money collected from the sale of police memorial license plates to fund college scholarships and grants for the children and spouses of officers killed in the line of duty. The bill in an initiative of the Police Memorial Committee, which since 1985 has collected funds for various recognitions of fallen officers, including a monument at the State Capitol bearing the name of officers killed while serving their communities. The bill received bipartisan support last month in the Senate.
"There is no clearer way to pay respect to the service police officers do for our society than by ensuring their families are cared for," Connor said. "No amount of money can fill the gap left by a fallen officer, but this is one way we can show our gratitude to the men and women who pay the ultimate price keeping our community safe."