Measure passes strengthening college mental Health Services
4/30/2019, 6:29 p.m.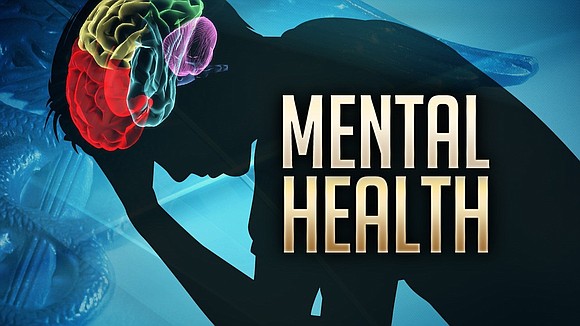 Springfield, Students at public colleges would have better access to mental health resources under a bill recently passed by state Rep. John Connor, D-Lockport.
"Mental health can be a serious obstacle for students when they go to college," Connor said. "We know that the earlier that conditions are diagnosed, the sooner treatment can lead to a quality of life improvement. Students shouldn't go through higher education battling anxiety, panic attacks, depression or suicidal thoughts-they should be concentrating on their studies and finding a successful career path."
Connor supported the Mental Health Early Action on Campus Act, or House Bill 2152, which requires Illinois public colleges and universities to form panels of mental health experts to deal with issues that are common on campuses, such as depression and anxiety. The legislation also requires the Illinois Board of Higher Education create a technical assistance center to support schools' mental health policy plan development.
"The stresses young people face when leaving home for the first time can exacerbate mental health issues, so we need to be sure we are providing students with all the necessary tools to help them in this final step toward becoming successful adults," Connor said. "It's not optional that our schools be equipped to handle this problem. This bill is about ensuring our students are resilient and mentally healthy so they can see the biggest benefit from their educational opportunities."