Wine of the Week – Wines of the Touraine in Loire Valley France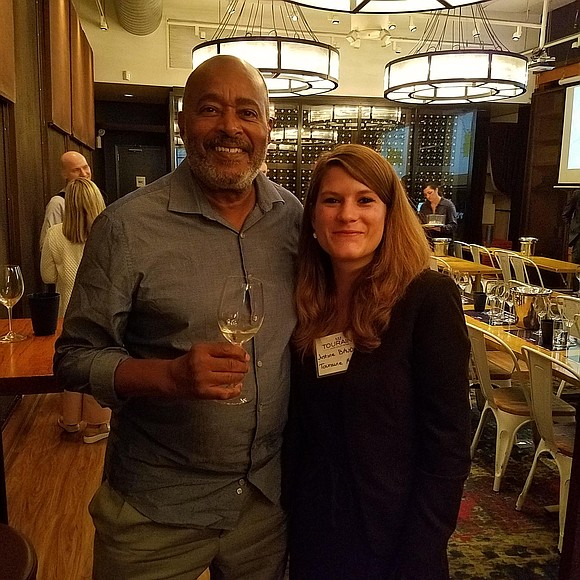 The Touraine is a sub-area in the Loire Valley of France. The region has been given little notice until recently. As prices skyrocket in other, more recognized regions such as the Beaujolais and Burgundy, the search is on for more reasonably priced, yet equally performing wine regions. The Loire Valley stands up to any comparisons in terms of quality, concentration of winemaking skill and superb flavor.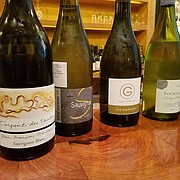 The wines also present great value as well, with many in the $12 to $20 range. They are also quite drinkable. Sauvignon Blanc is one of the grapes that get special attention in the region. Les Grenettes 2018 Sauvignon Blanc from the Domaine Beausejour is one such outstanding value. Priced at just $22, the wine is an excellent choice for summertime dining.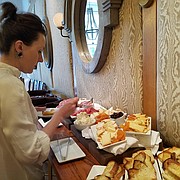 Perfect as a wine-by-the-glass choice in a local bistro, it also performs well at home at either a light lunch of salads and grilled chicken or seafood, or a hearty dinner for Braised Veal or sateen mussels in white wine and garlic then add a salad with fresh arugula or sliced fennel and some pommel fritters sprinkled with garlic, sea salt and parsley flakes and you have a meal made in heaven!