Students, teens invited to freshman year seminar
8/5/2019, 8:45 p.m.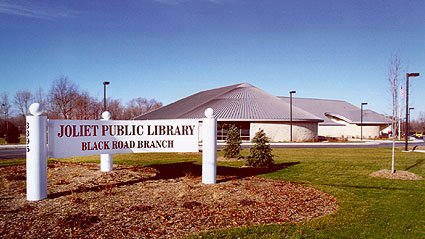 State Senator Jennifer Bertino-Tarrant (D-Shorewood) is hosting her fourth annual three-part Summer Speaker Series to provide support for teens and recent high school graduates in their transition after high school. She is inviting students to attend her final speaker series event, Freshman Year 101 from 6:30 to 7:30 p.m. on Thursday, Aug. 8 at the Joliet Public Library, Black Rd Branch (3395 W. Black Rd, Joliet).
Toni Fitzpatrick, Director of Academic Services at Lewis University, will share strategies and skills to support a successful freshman year. "As our high school graduates and teens kick off their college career, it is vital that we help equip them with the tools to thrive in their educational experiences," Bertino-Tarrant said. "The goal of this informational series is to setup college freshman on a path of success."
Throughout the summer, Bertino-Tarrant hosted two additional Summer Speaker Series events entitled "Self-Defense" and "Campus Safety." If you have questions regarding the speaker series, visit www.SenatorBertinoTarrant.com or call her office at (815) 254-4211.