No fall Rocktober Beerfest in Plainfield
Madhu Mayer – news@thetimesweekly.com | 8/6/2019, 6 p.m.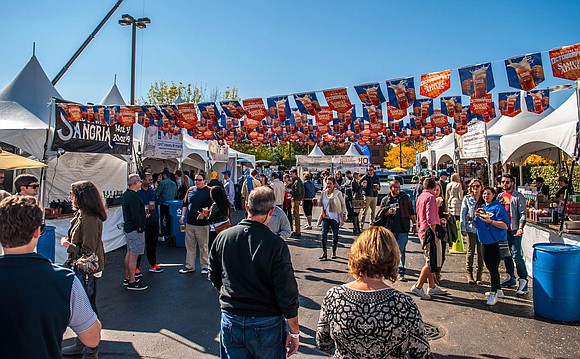 Rock music to get the body moving and craft beer will not be on the menu to celebrate the start of fall in the Village of Plainfield.
The Plainfield Village Board unanimously denied the 2019 Rocktober Beerfest scheduled from Friday to Sunday, Sept. 20 to 22. The trustees were all concerned with the location of the fest, anticipating ire from nearby residents.
Trustee Cally Larson also questioned how Star Events could promote the festival as kid-friendly when it is intended for those 21 and over.
John Barry, president/CEO of Star Events, said he was willing to notify nearby residents and provide free bus shuttle service to the festival site, which was behind the Prairie Activity and Recreation Center at Greg Bott Park on Renwick Road west of Route 59.
But there were concerns with the venue's location as the park is in a mostly residential area. Music and crowd noise, Police Chief John Konopek anticipated, could carry into adjacent subdivisions. Also, parking is limited, he said.
The location definitely was a cause of concern for village trustee Harry Benton.
"I don't want to see the residents inconvenienced with parking," said Benton. "I am not in favor of (the event) being so close with not enough details."
Larson said the noise would definitely impact nearby residents.
"To have music going until 11 p.m. means it will be noisy until at least midnight," she said. Larson and other trustees told Barry they are not averse to the event, but just want the festival to be held in a venue that has minimal impact on residents.