Severe weather system upgrade
8/13/2019, 9:23 p.m.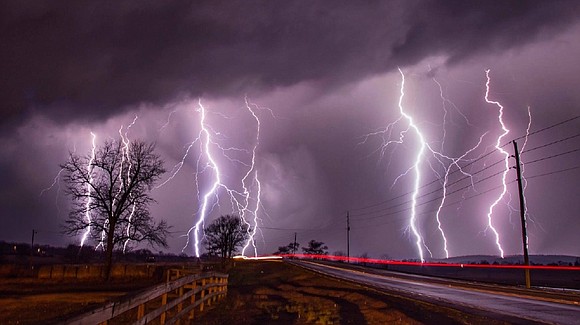 The City of Joliet sent out information announcing the severe weather warning system was receiving a software upgrade that began on August 9th. This upgrade will change the way the severe weather sirens are activated when a Tornado Warning is issued for Joliet. The City would like to share this additional information clarifying the changes and events in which the severe weather sirens will sound.
The new software is meant to automate the activation of the weather sirens for Tornado Warnings issued by the National Weather Service. As in the past, when severe weather is forecast for the Joliet area, our Dispatch Center will begin monitoring weather conditions using various tools available to them, in addition to reports from responders in the field. Dispatch will still have the ability to manually activate the severe weather sirens if they believe conditions warrant based on the information they have received. One of the data sets that they will continue to monitor is wind speed/and reports of wind damage.
Please remember that the outdoor warning sirens are only one tool in the toolbox. They are meant to alert individuals working or playing outdoors that severe weather is approaching and they should move to an interior building that will provide them protection while monitoring local weather conditions using a weather radio, smart phone app, computer, television or radio.