New Romeoville business offers event space
8/22/2019, 9:16 p.m.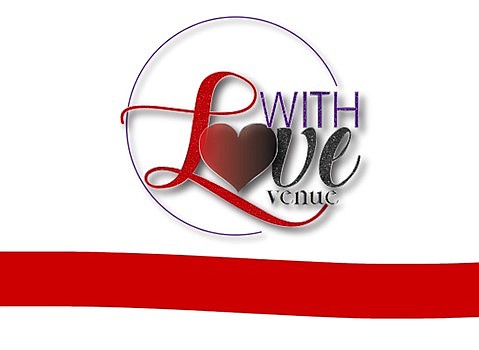 With Love Venue, a new event space in Romeoville will be holding their ribbon cutting on Friday, August 23 from noon – 1:00 p.m. at 338 S. Budler Road. Appetizers will be served and the public is welcome to attend. With Love Venue is a rental space people can host events like birthday parties, family and friend gatherings, and small weddings.
With Love Venue is open every day until midnight. Those interested in learning more can contact them at 815-483-9809, withlovevenue@hotmail.com