Gallery Seven first Friday musical events
8/26/2019, 11:49 p.m.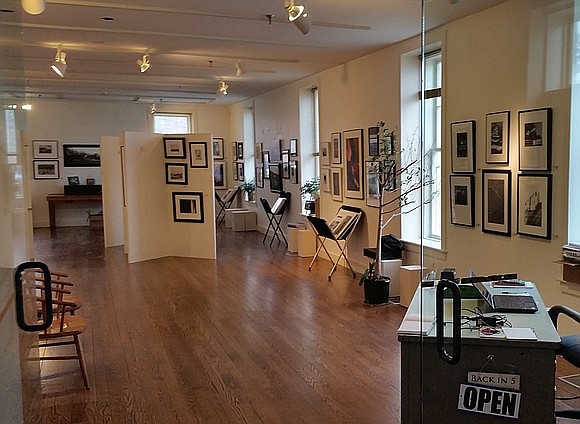 Thetimesweekly.com
Gallery Seven, housed in the historic Gaylord Building in Lockport, will host the last in the 2019 series of outdoor "First Friday" events on September 6th, from 7:00 until 9:00 PM. The events are intended for all ages and are held at the Lincoln Landing in Lockport, along the east side of the Illinois and Michigan Canal between 8th and 9th streets.
Various musical performances have been featured on each month. On September 6th, the Burb'ns will perform, featuring their own unique blend of rock and blues music. In addition, the audience will enjoy a special surprise during the evening.
Those attending are welcome to bring lawn chairs, blankets, their own picnic foods, and nonalcoholic beverages. The Public Landing restaurant will be open including an open-air bar.
The events are all subject to cancellation due to weather. If in doubt about the weather, those planning to attend can contact Gallery Seven at 815-483-4310.
Gallery Seven, established in 2007, is a Fine Art Gallery located in the historic Gaylord Building at 200 West 8th St in downtown Lockport, IL. The gallery features work from its ten members along with local, national and international artists. Works on display include Photography, Paintings, Sculpture, Pottery, and Jewelry.
Gallery Seven Hours:
Wednesday - Saturday, Noon - 5:00 PM
Sunday, Noon - 3:00 PM
Admission is always free.
Phone: 815-483-4310