Will County gears up for census to ensure all are counted
8/26/2019, 10:31 p.m.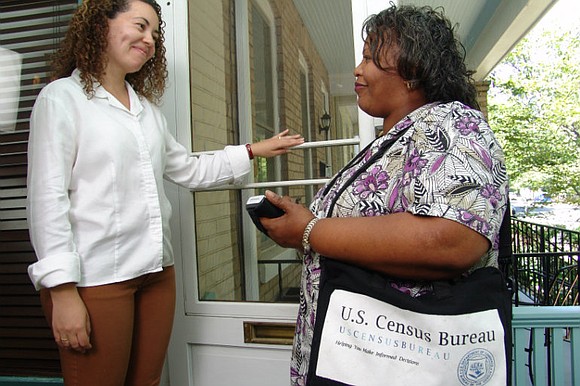 thetimesweekly.com
JOLIET – The Will County Board has created an ad-hoc census committee which will help ensure that all Will County residents are counted during the federally mandated census which occurs every ten years. The committee will work closely with other community groups and the Will County Geographical Imaging Systems (GIS).
"We need to have an accurate count of the number of residents in Will County so that we can receive the appropriate resources for our constituents," said Will County Board Speaker Denise Winfrey (D-Joliet). "This committee will help facilitate an accurate count by coordinating efforts between local leaders and the County Executive's GIS department."
The Illinois General Assembly enacted the Complete Count Commission Act in 2017. One of the tasks of the Complete Count Commission is the creation of local subcommittees. Those subcommittees are charged with developing strategies to encourage participation in the 2020 census through publicity and outreach and are comprised of government officials, educational leaders, faith groups, business groups and more. One critical function of the subcommittee is to ensure that traditionally undercounted groups like immigrants, veterans, and homeless populations are counted.
"We have to provide government services to all of the people who live in Will County," said County Board Member, Mike Fricilone (R-Homer Glen). "Grant dollars and funding levels are tied to population so it's important that we count every person that we can."