Invasive plant species
12/2/2019, 10:15 p.m.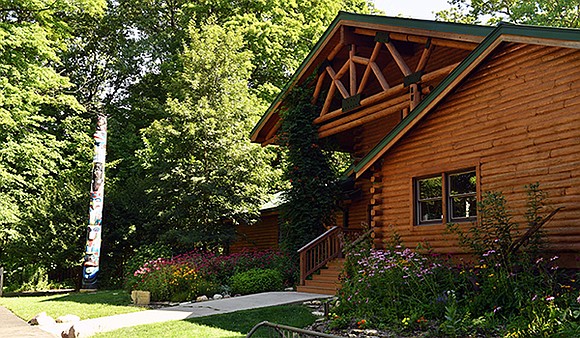 Saturday, December 7
Time: 9a - 11a
The majority of Pilcher Park is now a Nature Preserve and with that level of protection, active land management will be occurring in the park.
This workshop will provide information about what land management will be taking place and how you can help by attending. There will be a presentation talking about the invasive plants found in the park and how to identify them along with an active stewardship portion outside in the woods. Loppers and handsaws will be used to remove these invasive plants.
If you are interested in helping to improve the health of the forest, then please come to this workshop. Dress for the weather because we will be outside for a portion of the program. Registration is required. Light refreshments will be available.
FREE at Pilcher Park Nature Center
Community Room