JJC to host Free session on Irrigation systems
12/2/2019, 10:21 p.m.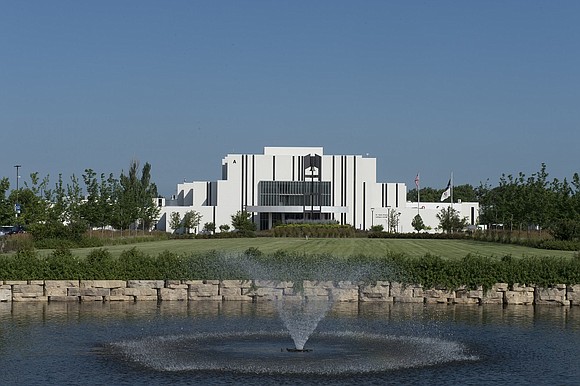 Two upcoming workshops at Joliet Junior College will provide community members with information on how to install solar panels and irrigation systems. Both workshops, which are free but do require registration, will be held in T-Building at Main Campus.
On Dec. 7 from 8-10:30 a.m. attendees will learn the basics of designing and installing irrigation systems, including the equipment used to create a system, options for source water and electrical controls, and types of inspections and testing for these systems.