City councilwoman defends against ethics complaint
Megann Horstead –news@thetimesweekly.com | 12/18/2019, 9:47 p.m.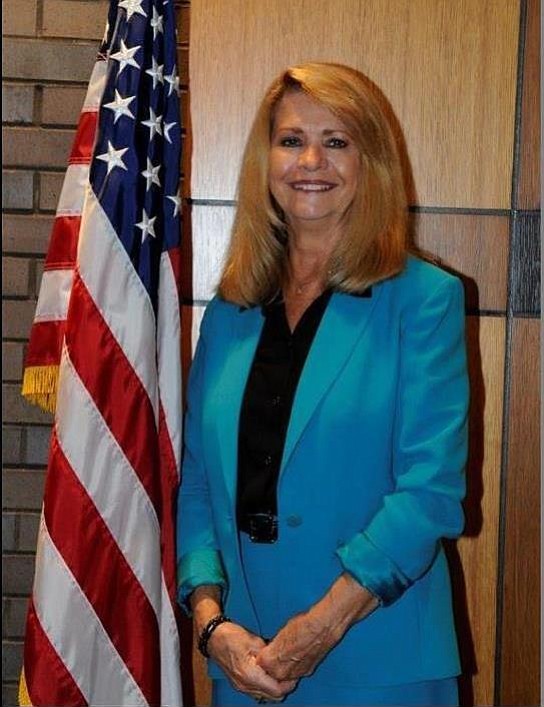 The council split surfaced again ahead of the Joliet City Council's budget vote at Tuesday's public meeting. The city is looking to pass its 2020 budget that includes, among other things, increases to the gas and hotel taxes. Mayor Bob O'Dekirk typically does not vote at public meetings, but in the absence of Councilwoman Bettye Gavin, he choice to cast a vote. Before the city's business got underway, the council split resurfaced with Councilwoman Jan Quillman taking time to make a statement related to the ethics complaint in which she is named. An investigation arose shortly after divisiveness was incited between council members at public meetings earlier this year.
Quillman referred to the ethics complaint filed four months ago as something that was "waged" against her. "On Saturday, Sept. 14, I attended Fiesta en la Calle along with Councilman [Michael] Turk, Councilman [Don] Dickinson, three others that were present and my husband," Quillman said. "We were approached by the mayor. We were standing their talking. … He believed that a Joliet police sergeant had been drinking on duty at the function. We looked at each other talked about it for a minute amongst ourselves. My husband and I proceeded to go home." An investigation was announced in November into an ethics complaint in which Quillman is named.
A short time later, the law firm Ancel and Glink was hired to investigate the matter. "Until today, I have never been told what ethics violation I did," Quillman said. She said she was "never presented with any formal complaint against me and was never provided with whatever evidence was supposedly there considered going into the investigation." Quillman said the selection of Ancel and Glink is a conflict of interest because the private law firm has previously represented the Joliet police sergeant accused of drinking on duty. She referenced a 12-page report, saying her name was mentioned in it three times. "I know I know how wrong the entirely baseless investigation is," Quillman said. "It's a defamation of my character."
Later during the meeting a vote was taken on the budget. The mayor and the city council voted 4-4 with the Council members Pat Mudron, Don "Duck" Dickinson, Sherri Reardon and Mike Turk voting yes, and O'Dekirk, Quillman, Terry Morris and Larry Hug voting no. The city has until the last Tuesday in December to pass the proposed 2020 budget along with the 2019 Tax Levy. A special meeting was called for Dec. 26 at 5:30 p.m. to address the budget.