In praise of competence
Lee H. Hamilton | 12/18/2019, 2:55 p.m.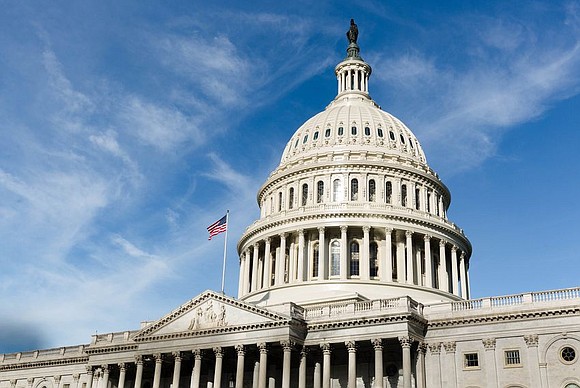 This was on full display in the recent House Intelligence Committee hearings on impeachment. As New York Times columnist David Brooks put it recently, "[T]he civil servant witnesses answering questions inspired a lot more confidence than the elected officials who were asking them." He went on to quote political scientist Hugh Heclo, "It is when you deal with someone who does not perform in a 'professional' manner that you learn to appreciate those who do."
This doesn't mean that there aren't some bad apples within the bureaucracy. There always are, but they're rare. And most of the time, inspectors general, administrative processes, and, when it's working, congressional oversight address the problems reasonably well. Attacking cabinet officials and civil service employees publicly, the way President Trump seems to enjoy doing, seems counter-productive. These are, after all, the very people he has to depend on to move his programs forward.
In the face of the many challenges we confront, the professionalism, talent, and competence of our civil servants matter. We've been fortunate: many of them have withstood attacks on themselves and the systems they depend on for support. So far.
Lee Hamilton was a member of the U.S. House of Representatives for 34 years.