Statement from Illinois Farm Bureau (IFB) President Richard Guebert, Jr., regarding President Trump's State of the Union address
2/6/2019, 5:04 p.m.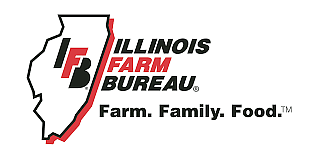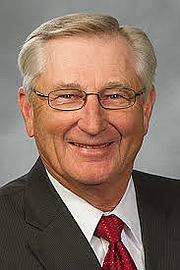 "Illinois agriculture is heavily dependent on trade. More than 30 percent of our members' income comes from overseas sales of soybeans, pork and other agricultural products. Right now we are paying the price for retaliatory tariffs imposed on imported goods produced by some our best trading partners.

IFB encourages President Trump to secure a fair-trade deal with China and we back his demand for quick Congressional approval of the U.S. Mexico-Canada Free Trade Agreement.

Illinois farmers agree that long overdue federal investment in modern infrastructure is imperative. Rebuilding 85-year-old locks on the Illinois and Mississippi rivers will make us even more competitive in the global marketplace. Farm Bureau members are ready to roll up their sleeves and work with the President and Congress to pass a bipartisan bill that will rebuild and replace our nation's crumbling infrastructure."