Chicago Auto Show opened its doors for 111th show
2/11/2019, 6 a.m.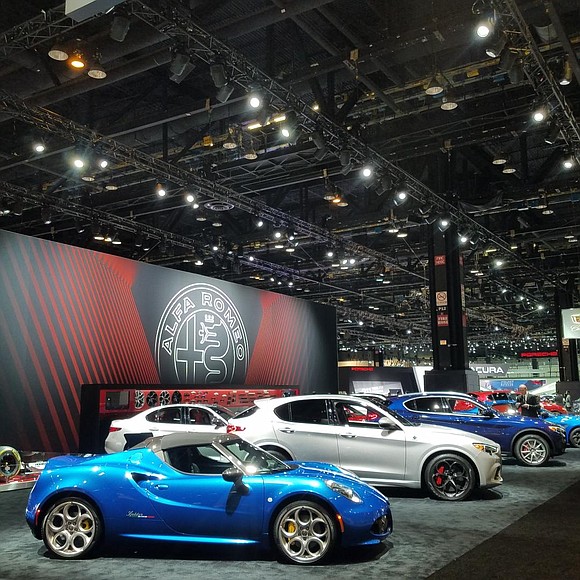 Automakers, manufacturers and enthusiasts from across the globe are revving up for the 2019 Chicago Auto Show. The nations largest and best-attended auto show, held annually at McCormick Place, opens its doors to the public on Saturday, Feb. 9 and runs through Monday, Feb. 18, Presidents Day. This year marks the 111th edition of the nations longest-running auto show. The Chicago Auto Show has something to offer everyone, whether you're interested in purchasing a new vehicle, checking out the hottest concept cars, experiencing interactive displays, or just taking the family out for a fun day, there's so much to see and do at the 2019 show, said Chicago Auto Show Chairman Ray Scarpelli.
The 2019 Chicago Auto Show promises visitors exclusive access to nearly 1,000 of the newest and most exciting vehicles, including the nearly 20 vehicles that made their debut during the shows 2019 Media Preview, including: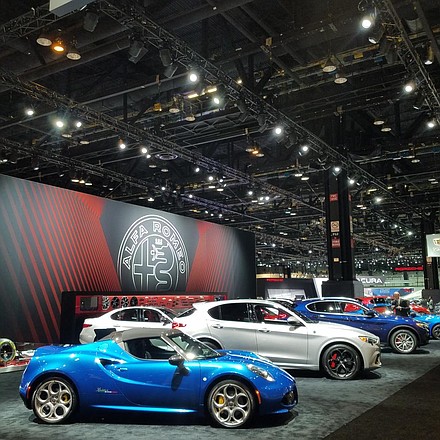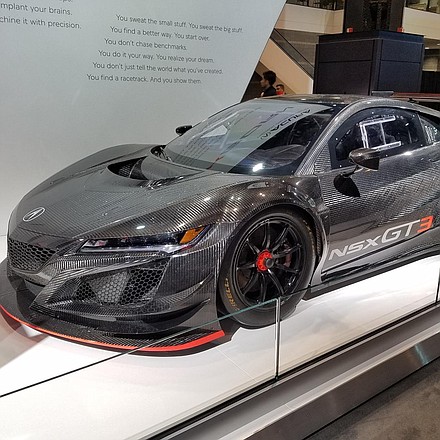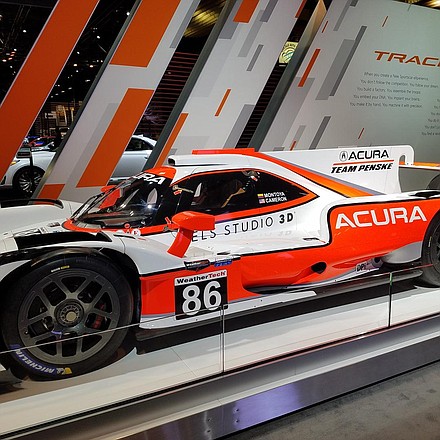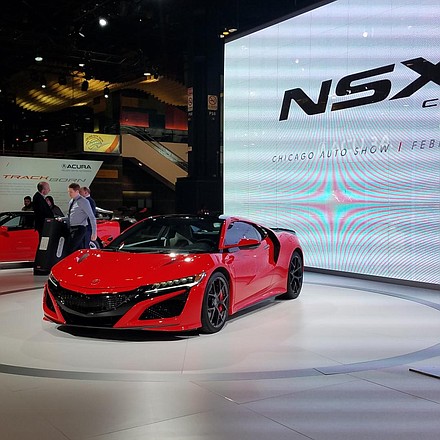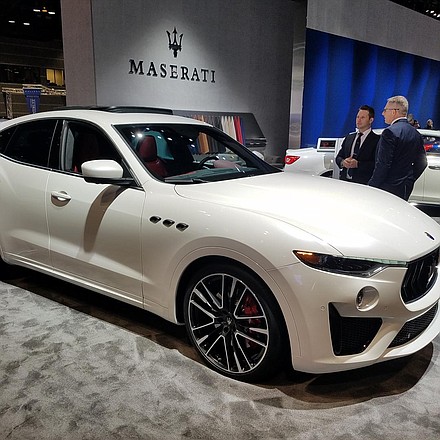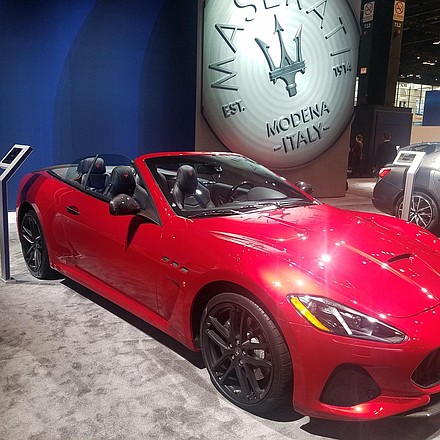 2020 Alfa Romeo 4C Spider Italia
2019 Cadillac XT5 Sport
2020 Chevrolet Silverado HD
2019 Chrysler Pacifica 35th Anniversary Edition
2019 Ford F-150 Harley-Davidson by Tuscany
2020 GMC Sierra HD
2020 Kia Sportage
2020 Land Rover Range Rover Evoque
2019 Mazda MX-5 Miata 30th Anniversary Edition
2019 Nissan Pathfinder Rock Creek
2020 Nissan Rogue Sport
2019 Ram 1500 Multifunction Tailgate
2019 Ram Chassis Cab
2020 Subaru Legacy
2020 Toyota RAV4 Off-Road
2020 Toyota Sequoia TRD Pro
2020 Toyota Tacoma
2019 Volkswagen Jetta GLI
In addition to the hottest debuts, latest production, concept and exotic vehicles, the show is packed with opportunities for the public to get behind the wheel. Attendees can ride along in four indoor test track experiences including Camp Jeep, Land Rover Above and Beyond Tour track, Kia Torque Track and the Ram Truck Territory. Visitors can also take a test drive in six outdoor ride-and-drive opportunities including Ford, Mazda, Subaru, Volkswagen, Volvo and the Clean Air Initiative featuring green vehicles. In keeping with its tradition of hosting events that capture the attention of an array of consumers, the Chicago Auto Show will host the following events during its 10-day run: Sports Team Pride Day: Monday, Feb. 11. All-new this year, attendees are encouraged to wear their favorite Illinois team jersey to the show on Sports Team Pride Day.
They'll receive $6 off of their adult admission. Women's Day: Tuesday, Feb. 12. In partnership with the Chicago Tribune and Chicago Woman Magazine, the show will offer an engaging series of events including panel discussions, workshops and networking opportunities geared towards females. Women are offered a discounted ticket at $7. A Safe Haven Food Drive: Wednesday, Feb. 13 - Friday, Feb. 15. Show patrons who bring three cans of food will receive a coupon for a $7 adult admission. All food will be donated to A Safe Haven Foundation.
Hispanic Heritage Day: Friday, Feb. 15. The Chicago Auto Show partners with Hispanic media outlets to program various activities throughout the day. Now in its 12th year, Hispanic Heritage Day honors and celebrates the Latino history and culture with a full-day lineup of special events and programs throughout the show. Chicago Friday Night Flights: Friday, Feb. 15.
Produced in partnership by the Illinois Craft Brewers Guild and Choose Chicago, the new craft beer event will feature 16 local breweries and offer a tasting pass for attendees to sample pours while accessing the show. Tickets can be purchased in advance for $30, which includes tickets to the Chicago Auto Show and the beer tasting experience. Family Day: Monday, Feb. 18. The Chicago Auto Show will host family-friendly events on Presidents Day to wrap up the last day of the show.
The show is open from 10 a.m. to 10 p.m. daily from Feb. 9-18, with the exception of Monday, Feb. 18, when the doors close at 8 p.m. For more information on the 2019 Chicago Auto Show, please visit www.ChicagoAutoShow.com