Changes coming to budget process
Madhu Mayer | 2/13/2019, 10:08 p.m.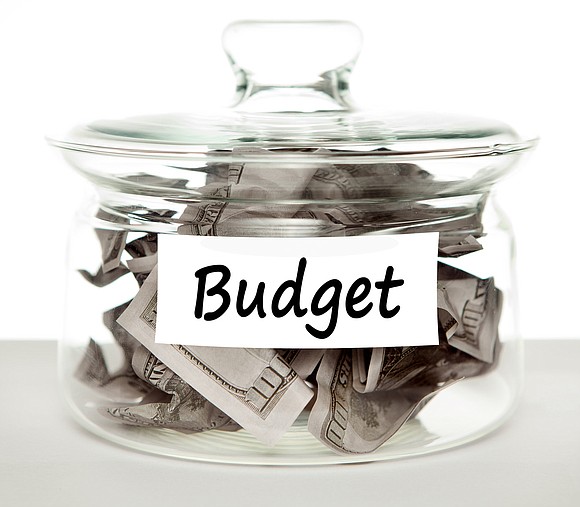 Wanting to ensure sound financial management for the Village of Plainfield, officials are initiating major policy initiatives to ensure its continued stability.
Traci Pleckham, director of management services, during Monday's committee of the whole workshop outlined the recommended updates during the budgeting process.
One of the changes under consideration is not to issue debt to fund ongoing operation expenses, she said. The proposed update states that before issuing debt, the village will assess financial alternatives to include, whenever feasible, categorical grants, revolving loans or other state/federal aid. Pleckham said the village also plans to take all practical precautions to avoid any financial decision which negatively impact current credit ratings on existing or future debt issues.
When it comes time for auditing, Pleckham said the village will maintain a high standard of accounting practices and produce a comprehensive annual financial report as outlined by the Governmental Accounting Standards Board.
Also, as an additional independent confirmation of the quality of the village's financial reporting, Pleckham said the plan is to submit its annual financial report to the Government Finance Officers Association for the purpose of obtaining a certificate of achievement for excellence in financial reporting.
Any of the recommendations Pleckham discussed Monday will eventually be up to vote by the Plainfield Village Board at a future meeting. Committee of the whole workshops are intended for discussion only, as no formal votes are taken at such meetings.