Fair Lending Act bill introduced
2/14/2019, 4:08 p.m.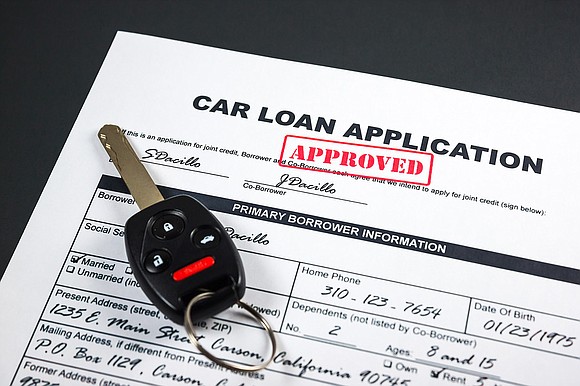 Heartland Alliance, Senator Kimberly Lightford, Representative Chris Welch, and a coalition of community organizations have reintroduced the Fair Lending Act (SB85 / HB2468) in the Illinois General Assembly in an effort to protect consumers from extreme interest rates on auto title loans that climb as high as 360 percent.
The Fair Lending Act was introduced last legislative session, but was halted by strong opposition from the auto title lending industry. The legislation would cap auto title loan interest rates at 36 percent, providing a long overdue safeguard for the people of Illinois. Additionally, the Fair Lending Act would establish maximum loan term limits, and create protections in the event of car repossession.
For too long, auto title lending has trapped Illinoisans in loans with exorbitant interest rates. Title loans are like payday loans, but worse - the lender takes a borrower's car title as collateral, meaning that title lenders can seize and sell the borrower's car when someone can't afford the loan payments. This puts thousands of people at risk of losing their car every year, a critical source of transportation to school and work. In 2017, more than 61,000 in auto title loans.
With the partial rollback of the federal Consumer Financial Protection Bureau's payday and auto title loan rule announced last week, it is more important than ever for Illinois legislators to protect consumers in our state from predatory loans.