Troy schools Coffee with the Superintendent
2/18/2019, 9:02 p.m.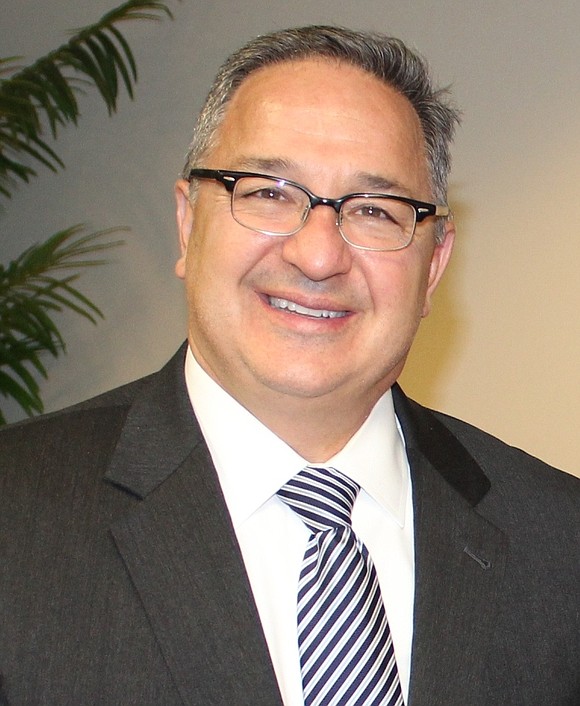 Troy Community School District 30-C will host "Coffee with the Superintendent" on Thursday, March 7, 9-10 a.m. at the Don D. Bacon Administration Center, 5800 W. Theodore Street, Door 10, behind Troy Middle School.
The event is an informal time to drop in and meet Superintendent Dr. Todd Koehl for a chat or to ask questions. Troy Executive Director of Finance and Operations Elaine Colombo will be there, as well.
Coffee and donuts will be served at the event, which is open to parents, community members and staff. There is no structured agenda, and those interested can drop in any time during the hour.
This is the second of two coffee events with administrators that the district will host this school year.
For additional information, call the Troy 30-C District Office at (815) 577-6760.