Park Dist. president elected trustee of Assoc. for Parks
2/19/2019, 4:02 p.m.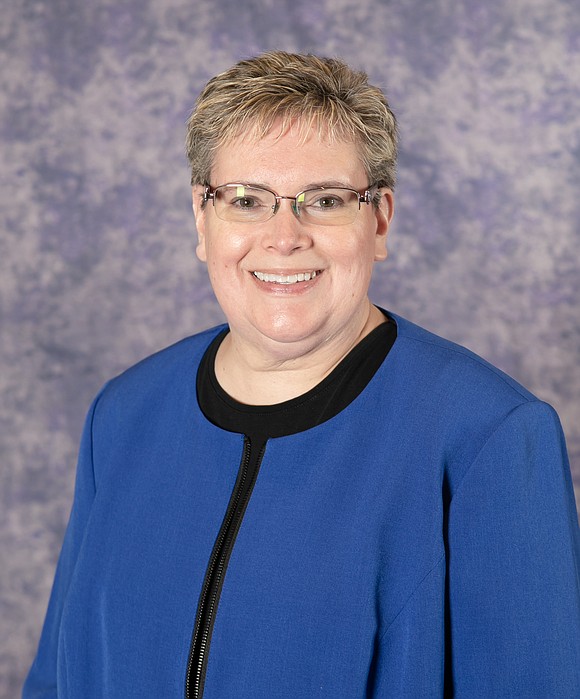 Mary Kay Ludemann, President of the Plainfield Park District, was recently elected to the Illinois Association of Park Districts' (IAPD) Board of Trustees.
As an IAPD Trustee, Ludemann will assist the association with its mission of advancing Illinois park districts, forest preserves, conservation, recreation and special recreation agencies in their ability to preserve natural resources and improve the quality of life for all people in Illinois. She will work with the 19 member board to advise the association in providing service, research, advocacy, public awareness and educational programs to its membership of more than 360 park, recreation and conservation agencies and nearly 100 affiliated business partners.