Connor House committee posts
2/20/2019, 4:05 p.m.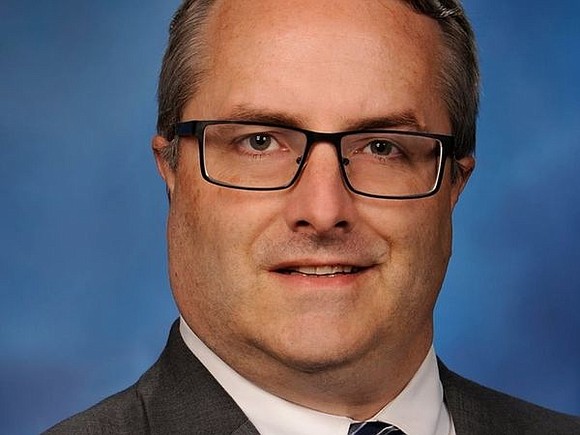 State Rep. John Connor, D-Lockport, has been named to serve on House committees focused on higher education funding, cybersecurity, working families, criminal justice and infrastructure.
"I'm excited about the opportunity to work on committees that will have a real impact on our district," Connor said. "Whether it's focusing on the brick and mortar aspect of infrastructure, or looking at the future of cybersecurity, I aim to bring the insight and viewpoints of stakeholders from my district to these committees." Connor will serve on the Appropriations-General Service Committee, the Appropriations-Higher Education Committee, the Cybersecurity, Data, Analytics and IT Committee, the Judiciary-Criminal Committee, the Labor and Commerce Committee, and the Transportation: Regulation, Roads and Bridges Committee. Through his committee position, Connor will be tasked, along with his colleagues, with reviewing bills before they are considered by the full House chamber. Additionally, Connor will hold a leadership role as Vice-Chairperson of the Cybersecurity, Data, Analytics and IT Committee.
"I'm particularly interested in bringing my years of experience as a prosecutor to the Judiciary-Criminal Committee, which will review ideas that affect our criminal justice system," Connor said. "Our future laws are shaped by committees, and I look forward to doing all that I can to create legislation that has a positive impact on families across our community."