Wine of the Week-Ca' Di Rajo Prosecco DOC Extra Dry-Trevino-$16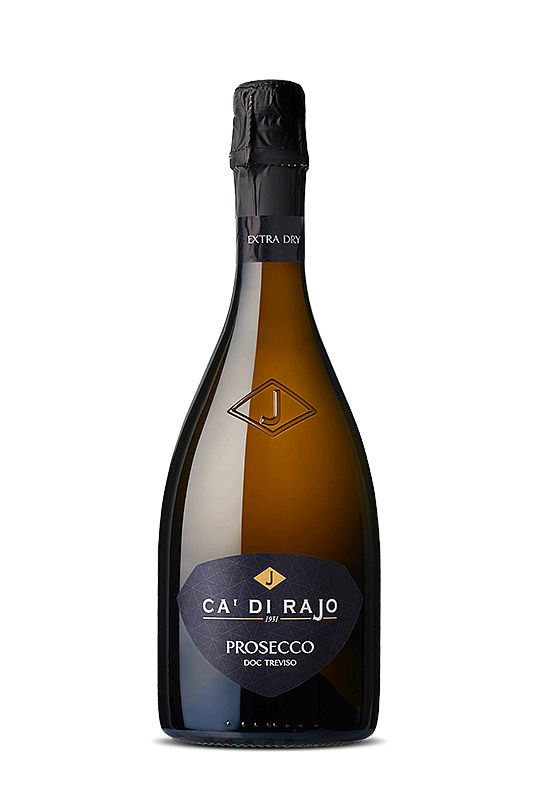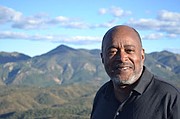 The road along that connects the steep hills between Conegliani and Valdobbiadene about 30 miles from Venice, near the city of Treviso is affectionately known as the "Prosecco Road." It is the home of one of the most treasured sparkling wines in all of Italy; Prosecco. Made from the Glera grape, it thrives in the mineral rich soil of clay and silt and the climate which is informed by warm breezes from the Adriatic Sea to the South and the wife Sirocco winds that descend from the Dolomites to the North. Summers with alternating sun and gentle rains further add to the area's unique microclimate. Ca' Di Rajo has been making quality Prosecco since 1931 and is one of the recognized leaders of the region.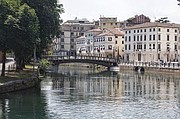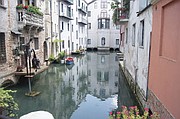 The sparkling wine they produce is youth full and vibrant. Quality is ensured because the winery controls the production process from their estate grown grapes, through careful harvesting and fermentation, through careful the moment that the cork is inserted into the bottle. Bright citrus flavors of lemon, passion fruit and aromatic orange blossoms and tiny streams of
bubbles make this a delightful accompaniment to soft cheeses, prosciutto and melon and a light lunch of arugula salad followed by seared scallops and a main course of lightly panic encrusted veal cutlets in a tangy lemon and caper sauce with handmade linguini. This is the perfect companion to a lazy afternoon and a perfect way to welcome Spring, which is just around the corner.